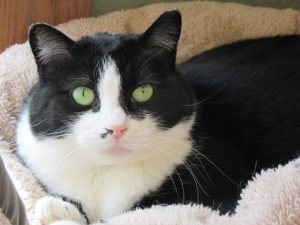 Solo- I'm looking for a calm home.  I can be a bit shy until I get to know you better.  I love a cozy bed, pets and belly rubs.  I am not fond of being picked up but I would love to sit with you.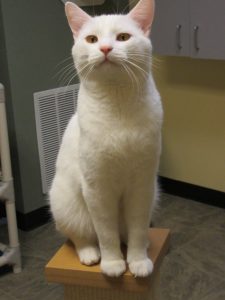 Kodiak- I have a lot of energy so I'm looking for a family who can give me lots of playtime. Other cats would be ok as long as they did not want my attention.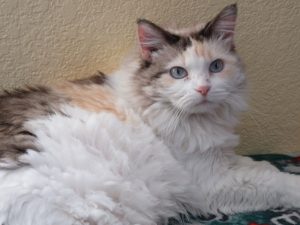 Josefine- I would prefer a home with no other cats.  I am a very pretty girl and I would rather not share attention with others.  My fur is still growing out a bit.  I had a lot of mats and was reduced to a lion-cut; very embarassing. I need a family who is willing to brush my beautiful coat.  I love head and neck rubs.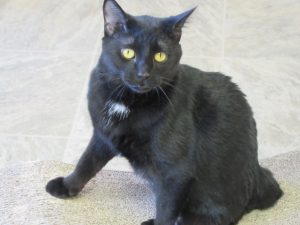 Iggy- No other cats please, but dogs are a plus.  I love to spend time with them.  I love people and I love to play.  I am missing a back leg but it does not hold me back.  I can run, jump, and climb with the best of them.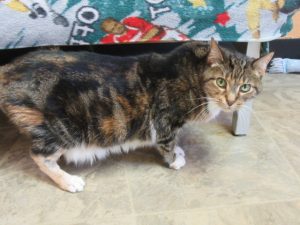 Dorothy- I am currently in a foster home.  I am a bit older and shelter life is not for me.  I would like a calm home where I can be showered with attention. Do you need a lap warmer?  I could help you out with that.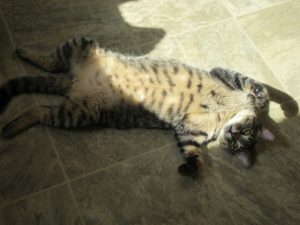 Corneleus- I need an active family.  I have a lot of energy and need an outlet for it.  I find other cats irritating, so a home without them would be great.  No young children please, as I can get a bit fiesty and nippy at times.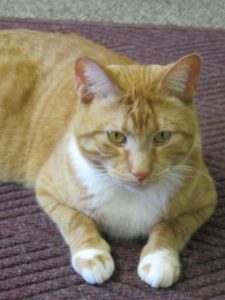 Bixby- My current position is that of Office Supervisor.  I monitor the work of the volunteers and watch for any cats that may venture out from their rooms.  I enjoy attention but will wait for you to finish your work first.  A calm, relaxed home would be great.  I love to kick back and relax.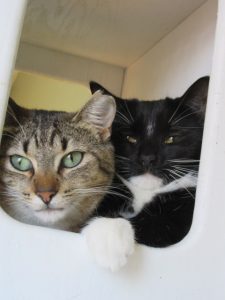 Junebug & Trouble- We have become great friends and have grown to rely on each other.  We would love to go to a new home together.  It gets pretty busy here on open house days.  We are shy and don't like all the activity, so we hang out in the box on the wall.  A quiet home with someone who would allow us plenty of time to get comfortable in our new surroundings would be great.